Scheduled Events
Full Lineup of Marine–related Events
A variety of stage events, informative Umi-zemi Marine Seminars, and other activities are planned and are sure to delight any fan of life on the water.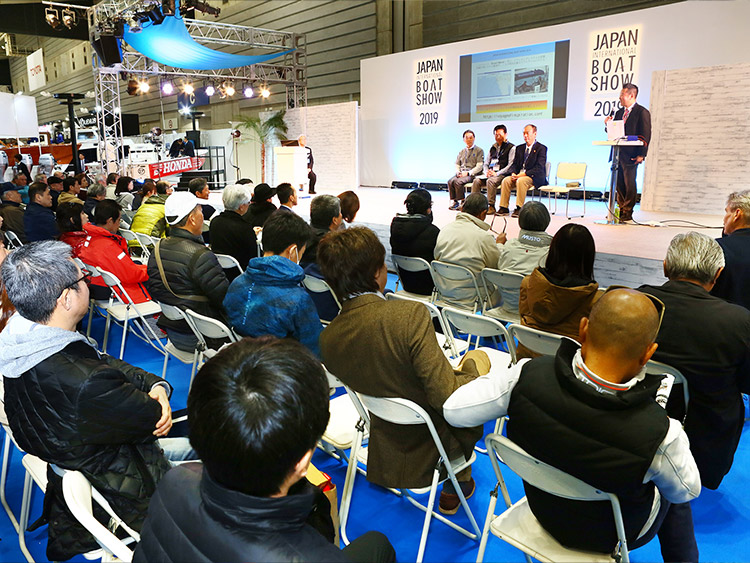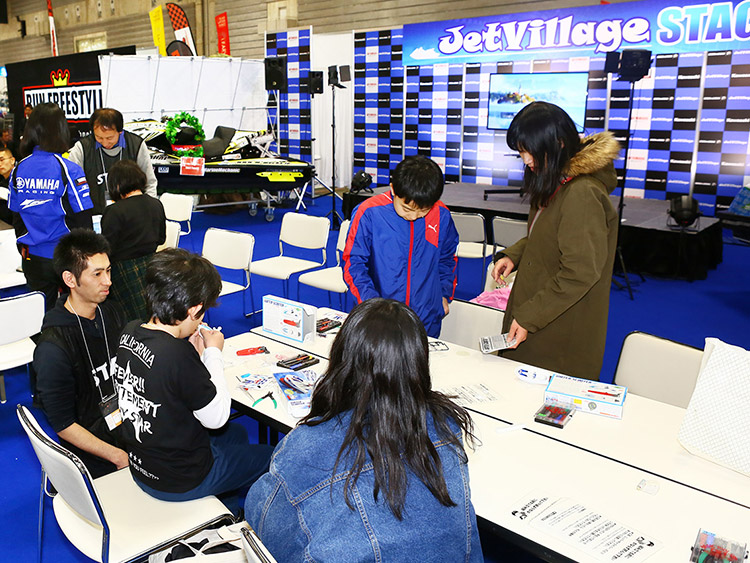 With the concept of "Making Every Day at the Boat Show Fun," both venues have a variety of events scheduled for each day of the show's duration. These include the special Umi-zemi Marine Seminars teaching all sorts of things about the sea, talk shows on stage and the Sailing Village for learning all about sailboats. Each of these areas also has its own schedule of fun events.
Special Events
Introducing a Variety of Marine Recreation to Bring the Water World to Your Lifestyle
The Ever-Popular
Umi-zemi

Marine Seminars
That You Can't Hear Anywhere Else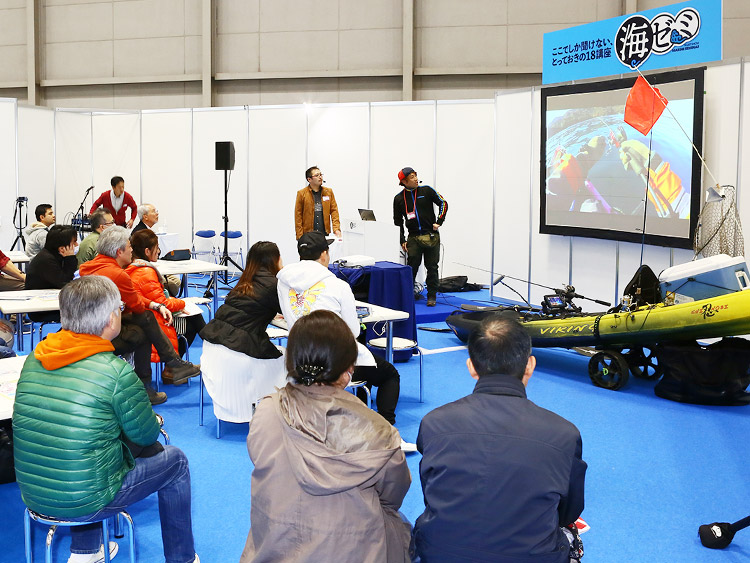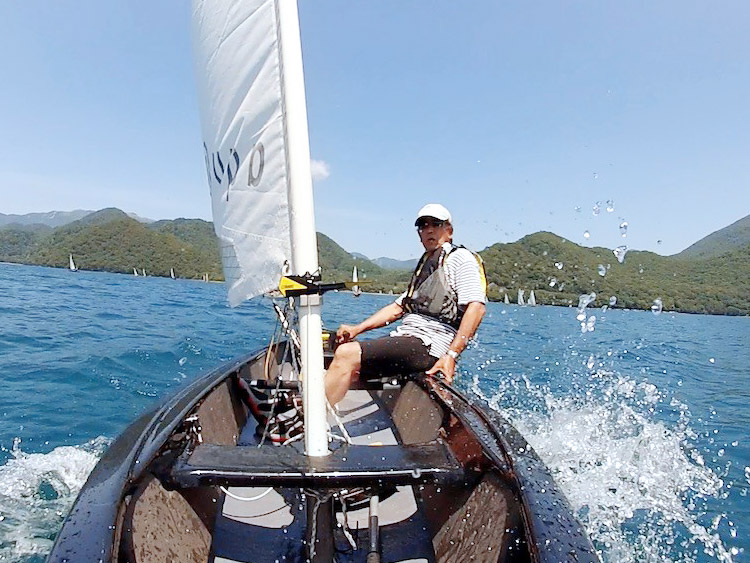 With "Having Fun Learning about Marine Recreation" as its motto, this series of special workshop-style seminars will be held at the Pacifico Yokohama, designed to be fun and informative for everyone from beginners to veterans.
*Seminar details, etc., are scheduled to be announced in January 2020.
A One-Time Cruise to Enjoy the Nighttime Lights of Yokohama
Night Cruise Party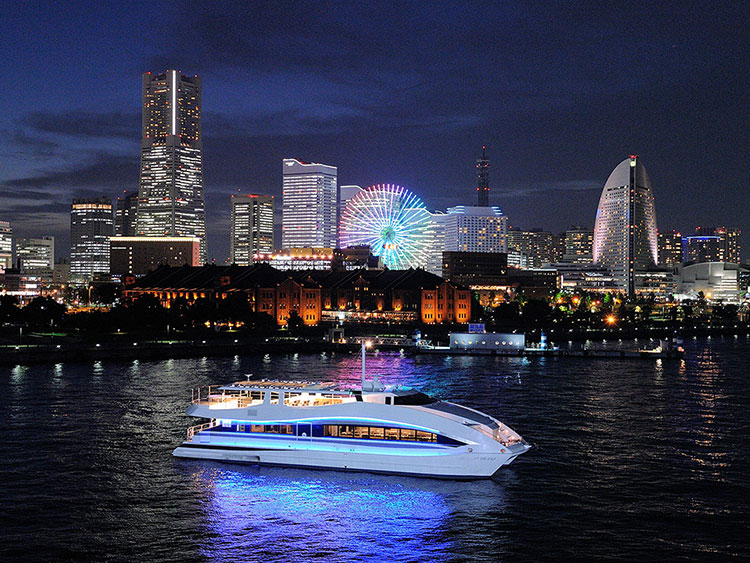 Together with the Night Hour on March 7 (Sat.), the Ocean Bleu shuttle boat will transform to host a Night Cruise Party. Beginning at Pukari–sanbashi Pier and enhanced by the fantastic backdrop of Yokohama Port, this elegant twilight gathering is sure to be an enjoyable one.
*Details will be announced in February 2020.
Pacifico Yokohama Joint Events
March 5 (Thu.) – 8 (Sun.)
Free Inflatable Lifejacket Inspection Campaign
This campaign aims to give users peace of mind when an unforeseen accident occurs on the water. Throughout the duration of the Boat Show, you can bring in inflatable lifejackets (see the following list of eligible manufacturers with lifejackets approved by the Ministry of Land, Infrastructure Transport and Tourism) for a free inspection.
Organizer: Personal Flotation Device Section, Japan Marine Equipment Manufacturers Association Co., Ltd.
*Your inspection will be smoother with a prior reservation.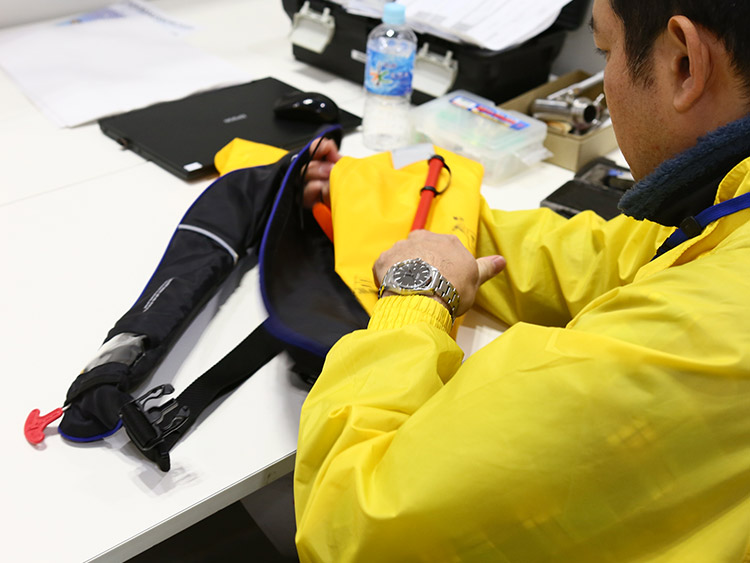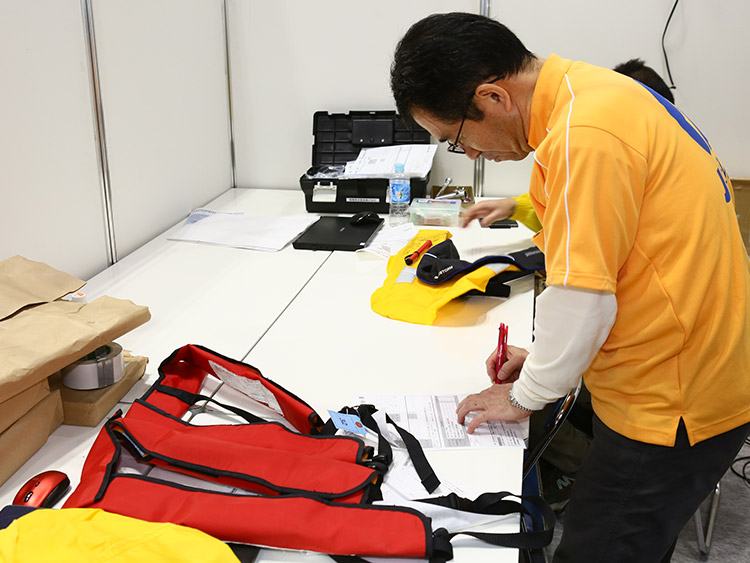 March 5 (Thu.) – 8 (Sun.)
Used Boat Fair 2020
The Used Boat Fair 2020 will feature an array of high quality used motorboats, sailboats and PWCs displayed by members of the Japan Used Boat Association.
Organizer: Japan Used Boat Association (JUBA)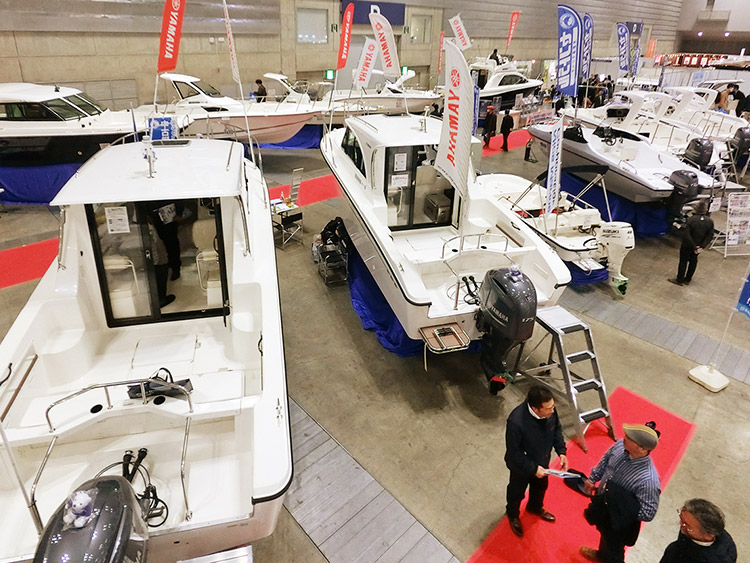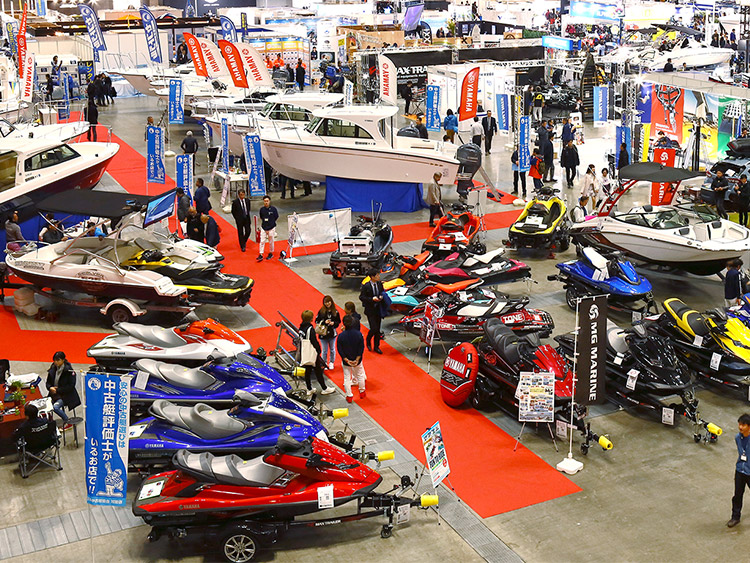 March 7 (Sat.) – 8 (Sun.)
Boating License Renewal/Replacement Course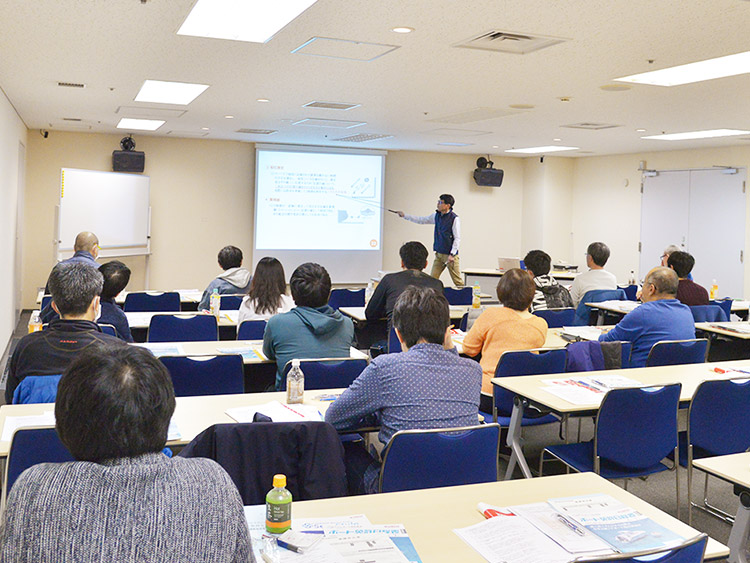 During the Boat Show, a course will be held at the Pacifico Yokohama on March 7 and 8 for people wishing to renew their boat operator license or replace an expired one.
*Details will be announced in January 2020.
*Content is subject to change without notice.
*The photos below are from the 2019 Boat Show and some are for illustrative purposes only.