Umi-zemi

Marine Seminars
Bring the Water World to Your Lifestyle: Showing You New Ways to Enjoy Marine Recreation
With "Having Fun Learning about Marine Recreation" as its motto, this series of special workshop–style seminars will be held at the Pacifico Yokohama and are so unique that they can only be found here at this event. They are designed for everyone from beginners to veterans, and cover a wide variety of information related to enjoying the water. Experts will share their knowhow in these special seminars on subjects like motorboats, sailboats, fishing, canoes and wakesurfing, in addition to unique topics aimed at female visitors, like makeup and skincare tips for when you're on the water.
Details are scheduled to be posted in February 2020.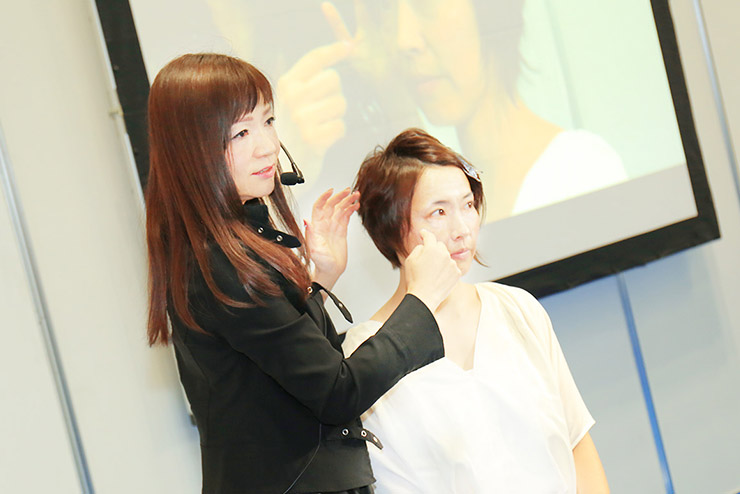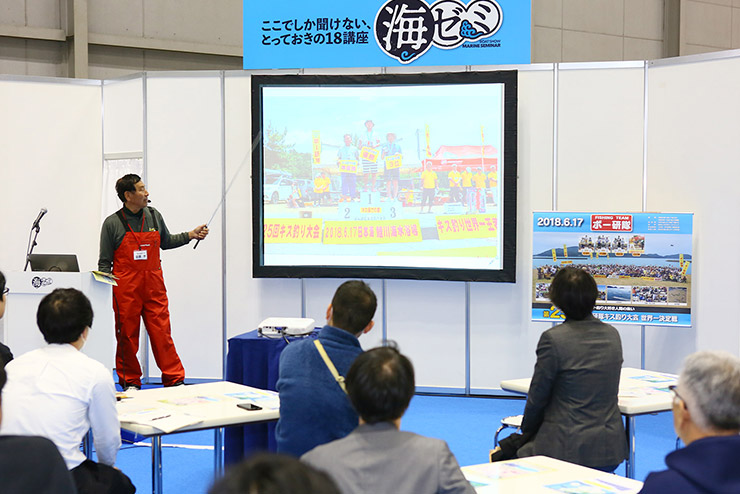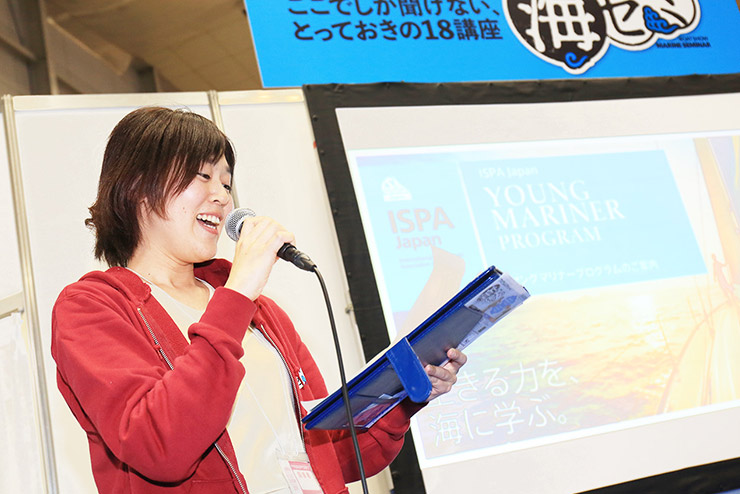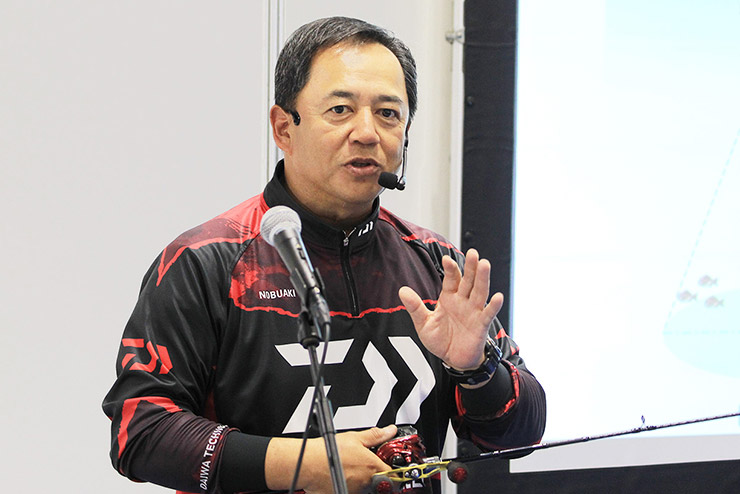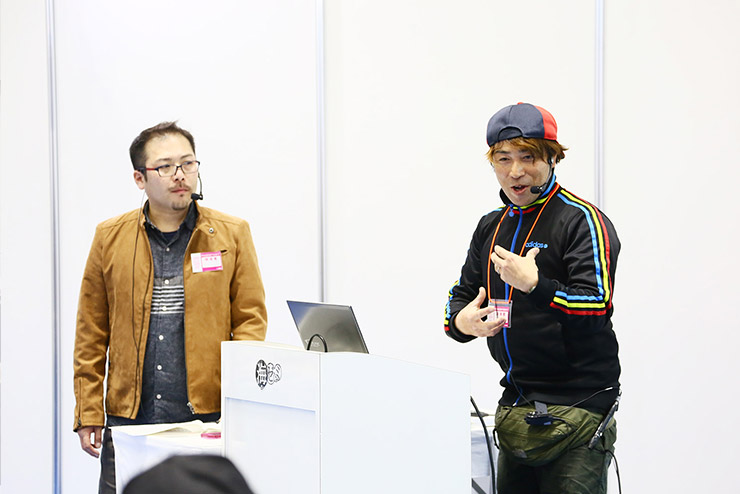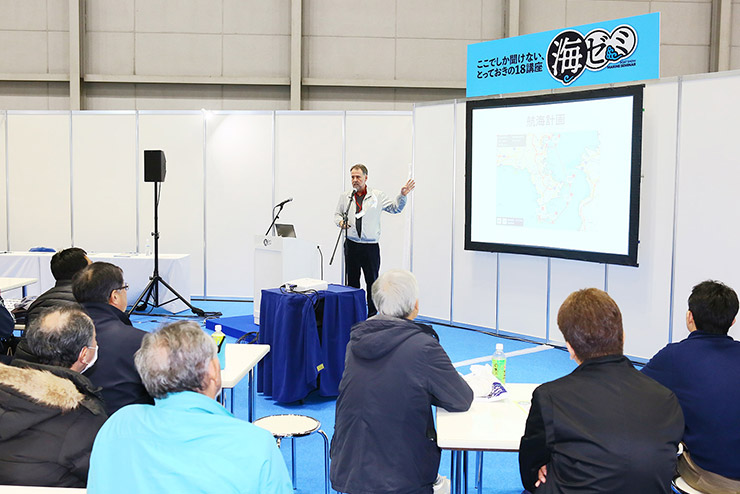 *Prior reservations are required for each seminar.
*All seminars are free of charge, but some may require fees for materials used in the seminar.
*Seminar content may be changed without prior notice.